Our Mission
Provide leadership for regional business development and positively influence our quality of life.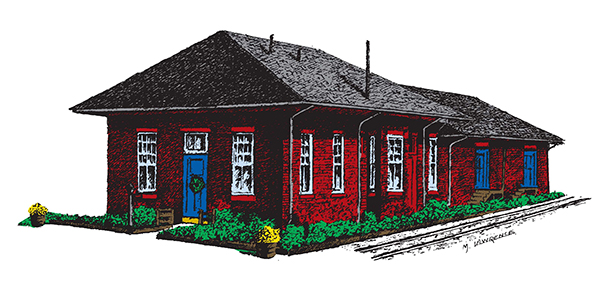 Front row, L-R: Judy Cleaton; Brentley O. Morris, President; Gretchen Hayes; Tammy Manning; Bria Lundy; Mandi Calhoun; & Teri N. Walker, Vice-President.
Back row, L-R: Todd Howell; Paul Caley; Jeremy Lynch; Floyd Edmonds; Lauren Epps; Kim Callis; Becca Bullock; and Vanessa Brown.
Not pictured: Michelle Whitlow, Treasurer; Shep Moss; and Kevin Thomason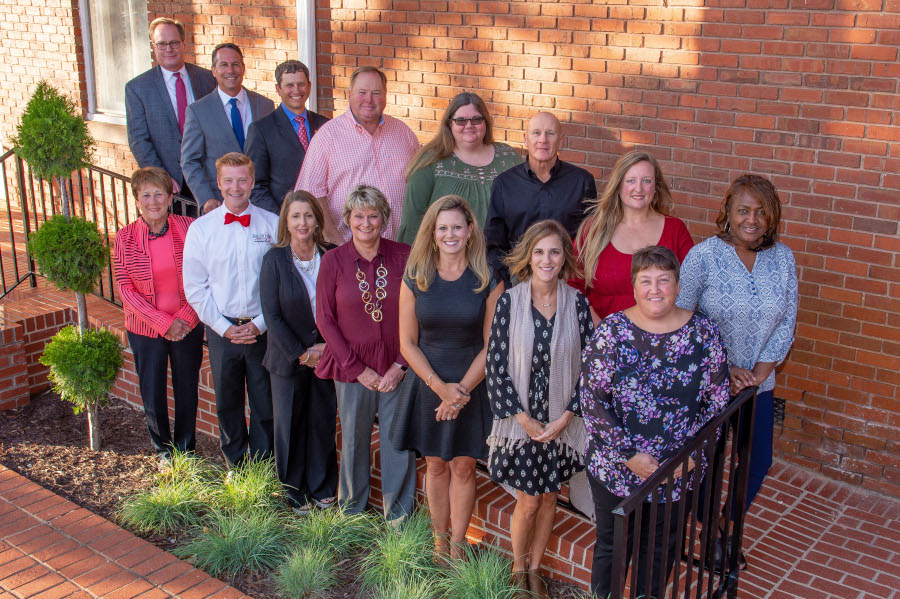 Brentley Morris
President
Town of South Hill
Teri Newman Walker
President-Elect
Airtec, Inc.
Rebecca "Becca" Kegley Bulluck
Mandi Calhoun
F.E.A.T. / Families Embracing Autism Together
Judy Cleaton
Pine View Assisted Living Facility / M.C.'s Kids
Lauren Epps
Colonial Center of Virginia
Gretchen Hayes
Paint+ Lighting & Design / The Dogwood
Todd Howell
VCU Health Community Memorial Hospital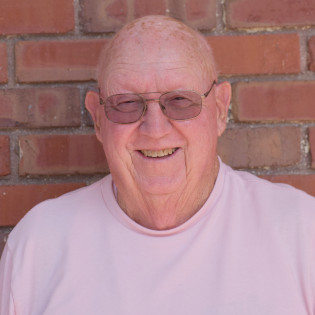 Charlie Guerrant
Facility Maintenance Coordinator