Our Mission
Provide leadership for regional business development and positively influence our quality of life.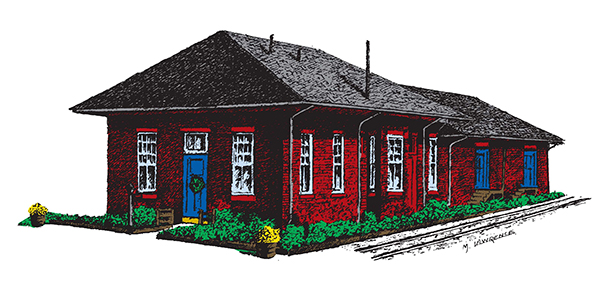 FY 2022 Board of Directors
Teri Newman Walker, President
Michelle Whitlow, Vice- President
Brentley O. Morris, Treasurer
Jennifer Allman
Vanessa Brown
Mandi Calhoun
F.E.A.T. / Families Embracing Autism Together
Judy Cleaton
Pine View Assisted Living Facility / M.C.'s Kids
Floyd Edmonds
Chris Hardee
Bria Lundy
Todd Howell
VCU Health Community Memorial Hospital
Jeremy Lynch
Joe Hutson
Tammy Manning
Shep Moss
Kim Smiley
Charlie Guerrant
Facility Maintenance Coordinator
Gay L. Clary
Special Projects Coordinator
Lisa Clary
Place introduction text here.