Thank You to Our Marquee Members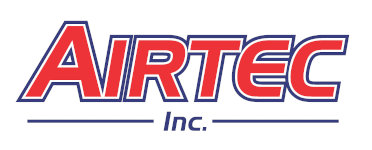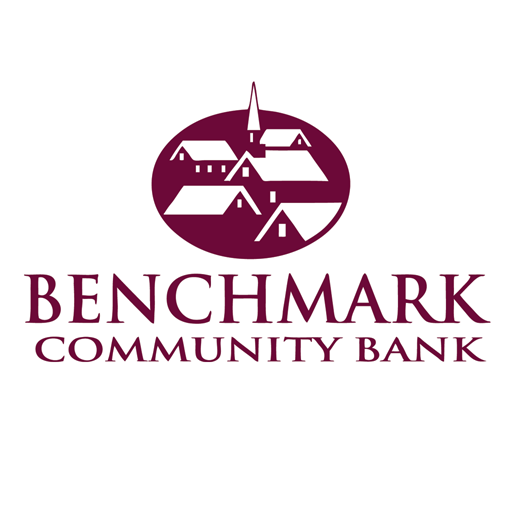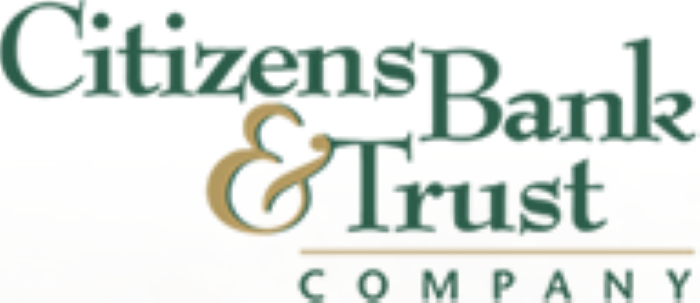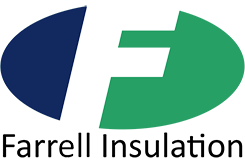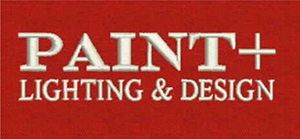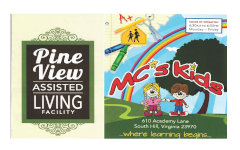 Pine View Assisted Living Facility / M.C.'s Kids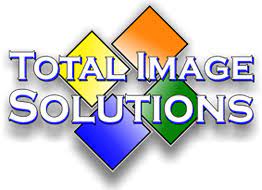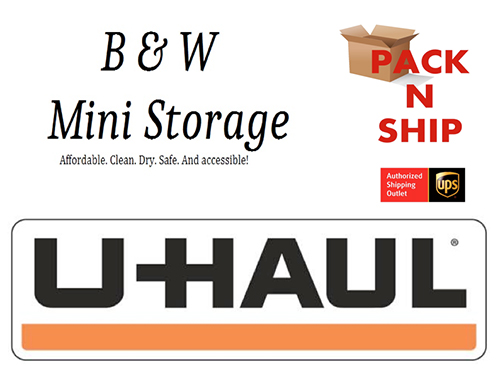 Xtreme Signs & Graphics LLC
The South Hill Chamber of Commerce is dedicated to the growth and prosperity of South Hill and the surrounding areas. We would like to welcome all who visit this site and invite all of you to make South Hill your favorite place to enjoy life.
A message from Executive Director, Shannon Lambert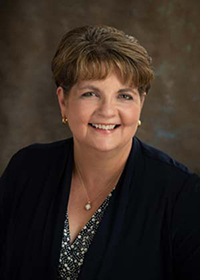 Welcome to the South Hill Chamber of Commerce, located in the heart of beautiful South Hill, Virginia.
The South Hill Tourist Information Center and our South Hill Model Train Museum are now open following renovations. Operating hours for the Tourist Information Center and Model Train Museum are Monday-Friday 9 am to 4 pm (excluding State holidays), and Saturdays by advance appointment.
Our Chamber of Commerce headquarters remains open to serve residents and visitors to our wonderful community. Chamber business hours are Monday-Friday, 8:30 am to 5 pm (excluding State holidays.)
Our Tobacco Farm Life Museum is currently closed pending structural repairs.
When you visit South Hill, you will have the opportunity to visit our Chamber members to enjoy shopping, dining, accommodations and attractions that are as unique and attractive as our community itself.
While visiting, you will also notice a true community spirit that shines through everything we do. Members of our Chamber of Commerce come together to support commerce, activities and special events for all.
Our Chamber is always there to provide support to our members, and to offer unique events for the community. Visitors and residents can enjoy our Golf Tournament in April, concerts in Centennial Park at our "Concerts in The Park" events May-September, our Picnic in the Park Fireworks show in July, the "Hot Fun in the Summertime" Cruise-in and Car show in August,  our "Spooktober" events in October, and our extra-special and exceedingly popular "Hometown Christmas" 4-day event in early December. (to mention just a few!) All of this can be found just a few minutes from Lake Gaston and Buggs Island Lake.
The South Hill Chamber of Commerce, our members, and our citizens are excited for everyone to discover our beautiful community, and our local businesses that offer so much.
South Hill, Virginia...Discover the Unexpected!
The current Tobacco Farm Life Museum is closed indefinitely, pending structural repairs by the South Hill Community Development Association, the owner of the property. For more information, please contact that organization's President, A. Kimball Callis, at (434) 447-3191, or via email kcallis@southhillva.org
Learn More
Our Mission
Provide leadership for regional business development and positively influence our quality of life.