Thank You to Our Marquee Members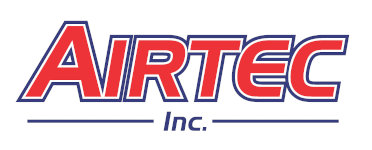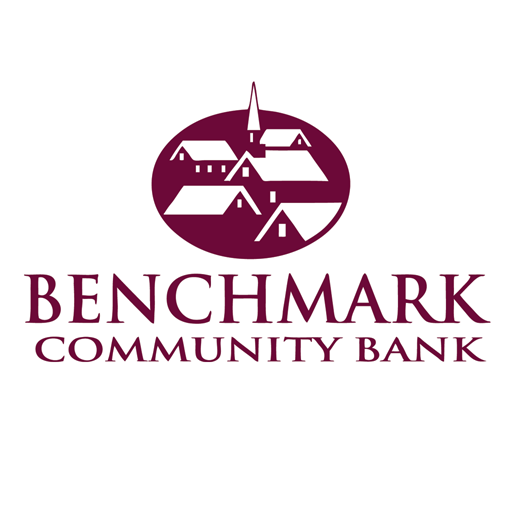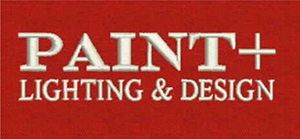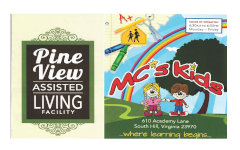 Pine View Assisted Living Facility / M.C.'s Kids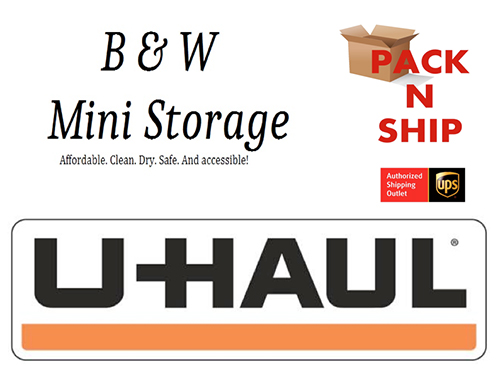 Xtreme Signs & Graphics LLC
The South Hill Chamber of Commerce is dedicated to the growth and prosperity of South Hill and the surrounding areas. We would like to welcome all who visit this site and invite all of you to make South Hill your favorite place to enjoy life.
South Hill Chamber Board of Directors appoints Sandra Tanner as Executive Director
South Hill, VA - Today, the South Hill Chamber Board of Directors appointed Sandra Tanner as Executive Director for the South Hill Chamber of Commerce. Chamber President Todd Howell states, "Out of the field of qualified candidates, Sandra brought the most relevant experience to help the South Hill Chamber of Commerce position itself for further growth and development. We welcome Sandra as she begins serving in this important role."
A South Hill native currently residing in La Crosse, Tanner has served the Southern Region, including the South Hill Chamber, where she was a Senior Destination Development Manager for Virginia Tourism Corporation. Tanner brings 37 years of experience in community and regional development, strategic planning, plan development and implementation, project management, customer service training, and marketing. She will start her new position on September 1.
Interim Executive Director Brentley Morris stated, "The Board of Directors and I are pleased to welcome Sandra as Executive Director of the South Hill Chamber of Commerce. She brings a wealth of knowledge and experience to the organization. Tanner has been an invaluable resource to the southern Virginia region for many years in her capacity with Virginia Tourism Corporation. Her background in tourism, strategic planning, grant writing, and project management made her a hand-in-glove fit for the leadership position." In July 2009, Sandra received her certification as a Tourism Marketing Professional through Southeastern Tourism Marketing College, South Georgia University. She has served as an elected official for the Town of La Crosse and Mecklenburg County School Board. "My experience in the region, its businesses, and the South Hill Chamber make me proud to be the next Executive Director. The Chamber is an integral part of the economic development infrastructure for our area; bringing new programs and services will help businesses grow and prosper," says Tanner.
Our Mission
Provide leadership for regional business development and positively influence our quality of life.