Thank You to Our Marquee Members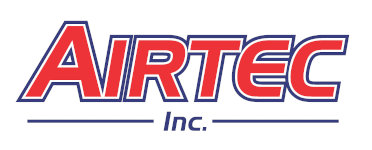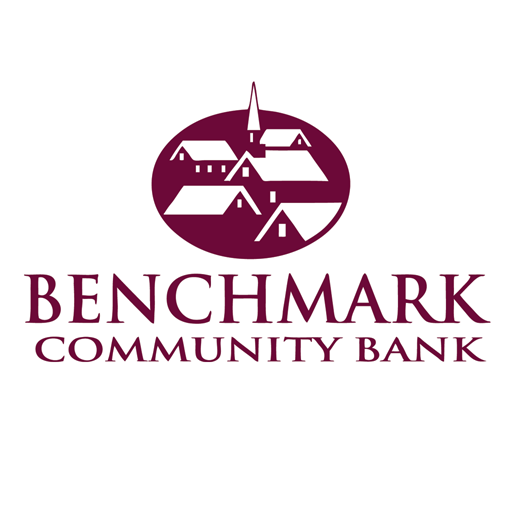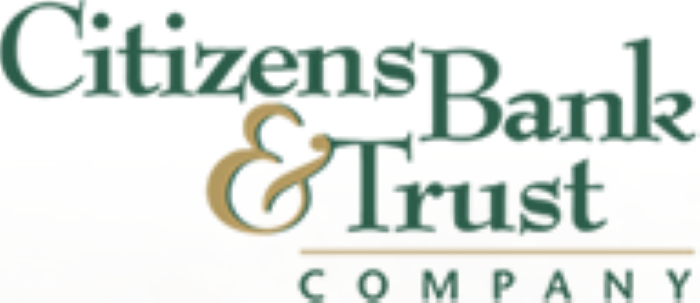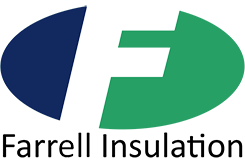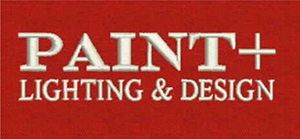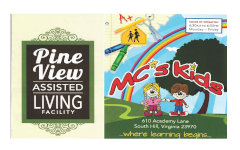 Pine View Assisted Living Facility / M.C.'s Kids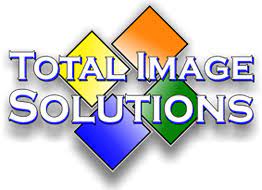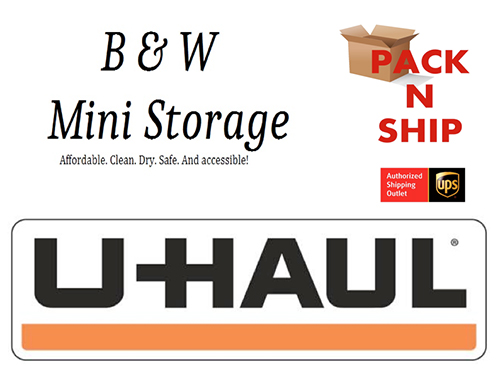 Xtreme Signs & Graphics LLC
The South Hill Chamber of Commerce is dedicated to the growth and prosperity of South Hill and the surrounding areas. We would like to welcome all who visit this site and invite all of you to make South Hill your favorite place to enjoy life.
The current Tobacco Farm Life Museum is closed indefinitely, pending structural repairs by the South Hill Community Development Association, the owner of the property. For more information, please contact that organization's President, A. Kimball Callis, at (434) 447-3191, or via email kcallis@southhillva.org
Learn More
Our Mission
Provide leadership for regional business development and positively influence our quality of life.